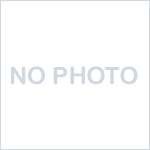 Marble Craft pioneered the marble and granite industry in the state of Kerala , India. We were established in 1979, to cater to the needs of the local market, and through the years we have carved a niche for ourselves.

At present, our major focus are the markets in Europe, America, Australia and Oceania..Countries like Germany, Belgium, France, United Kingdom, Ireland, Netherlands, Poland, Australia, New Zealand, Canada and U.S.A to name a few.

We source from various mines, quarries and processors from Rajasthan, Orissa, West Bengal, Andhra Pradesh, Telegana, Karnataka and Tamil Nadu in India.